STRIVING FOR THE NEXT,
THE FUTURE

STARTS HERE
Sponix Tech is a technology company that provides solutions and services which helps broadcasters, TV channels and advertisers increase viewers and enhance fan experience. The team consists of experts in leveraging the power of video to reach customers, increase brand visibility and create high quality, shareable content, whether in a B2B environment or engaging directly with consumers.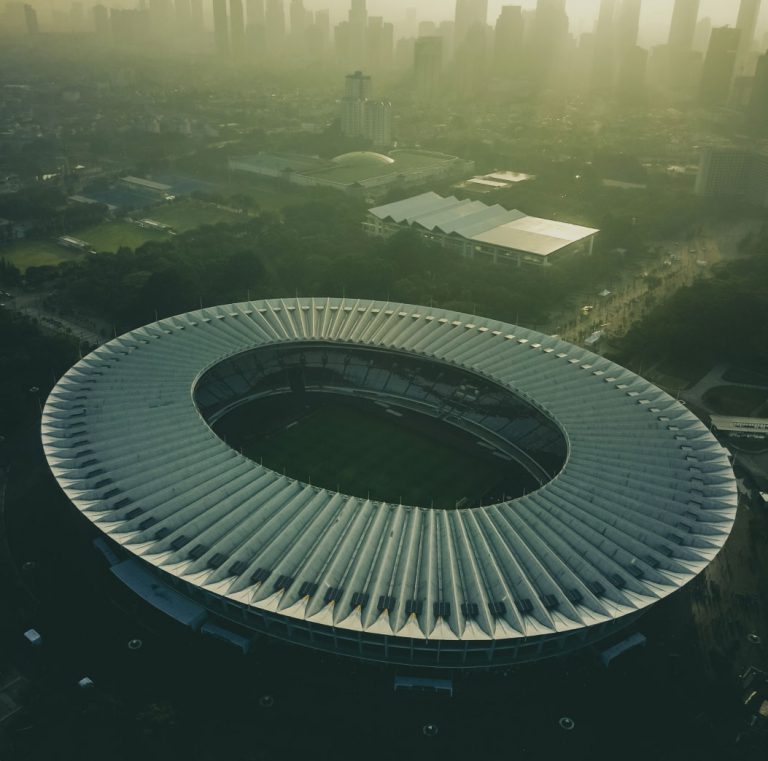 No hardware installation is required at the venues, thanks to our cutting-edge solutions rooted in AI, machine learning, and computer vision. Sponix Tech has the capability to generate Point-of-View videos for games hosted in stadiums across the globe.
Utilising Sponix Tech's software-driven SPboard technology, we seamlessly integrate virtual advertisements into the original feed and broadcaster layer.
50+ WORLD-CLASS BRANDS
AND CLUBS AROUND THE WORLD
THE SPORTS INDUSTRY AND EXPERTS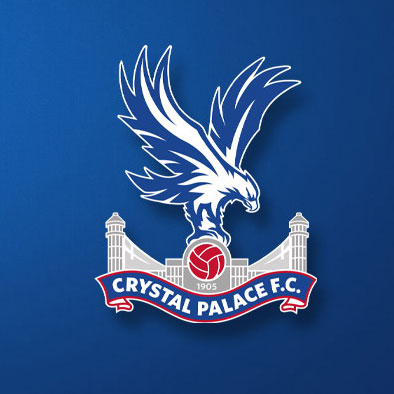 Crystal Palace F.C.
"We were pleased to trial Sponix technology, firstly using their Virtual LED product in Brazil for the broadcast of our mid-season friendly vs Botafogo, as well as their immersive replay on Michael Olise's wonder-goal vs Man United. We will certainly consider both technologies for future tour matches and prospective partnerships respectively."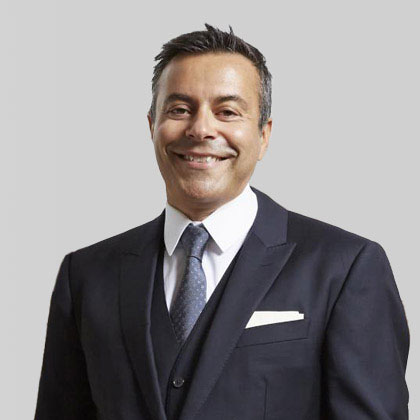 Andrea Radrizzani, Founder and Chairman of Aser Ventures
"At Aser we want to invest in cutting edge ideas, world class people, and services that complement and enhance our wider portfolio. Mohammad and his team deliver on all these points. We are excited to welcome Sponix Tech to the Aser family and to work with them to grow their business and unlock new value for partners and fans around the world."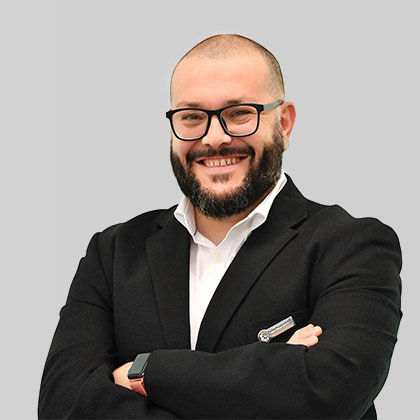 Ammar Hina
Broadcaster Director
"For the 2nd time within the UAE Pro League matches Coverage we work aside with Sponix tech using the immersive technology, one of the top technologies in the world of sport replies."

Infront
"Infront is thrilled to have been at the forefront of this groundbreaking innovation at the 2023 IIHF Ice Hockey World Championship. Together with Sponix Tech and with the support of our long-standing partner SKODA AUTO, we've transformed the way fans engage with the sport, taking them into the heart of the action with our immersive replays."
As seen in the leading press and news channels across the globe
As a trailblazing company operating within the sports technology sector, Sponix Tech has firmly established its presence in the industry. We have earned recognition from esteemed right holders, broadcasters, and leagues, solidifying our reputation. Our global connections enable us to harness our innovative technologies for world-class markets.
We prioritise cost-effectiveness, ensuring that our solutions provide top-notch quality at a more affordable price
Sponix Tech's cutting-edge technology operates solely through software, reducing hardware costs and environmental impact
Our versatile solutions are adaptable to any sporting event, from local matches to international tournaments
Compatible Processing Time
Sponix Tech seamlessly integrates with existing workflows, delivering results without delay
Compatible Quality; Even Better
We are committed to sustainability, with a software-driven approach that is carbon neutral
No Impact On TV Production
Our solutions work in the background, ensuring a smooth TV production process while enhancing the viewer experience
Office No. Anchor-03, 2nd Floor, Sport Accelerator, Qatar Business District, Doha, Qatar