Tennis
Volleyball
Cricket
.
.
Football
Basketball
.
.
Martial Arts
Variety of Sports
Baseball
.
.
SPboard Technology

SPboard tech adds virtual advertisements for sports events in real-time. This technology does not require any additional equipment, special cameras, billboards, or sensors installed in the stadium. It creates a new era of sponsorship in the sports industry, which further enhances the viewership. We help the clubs, leagues, and TV channels sell more digital sponsorship through our technology.
Original Feed
Sponix Feed
competitive advantages
No adaptation to cameras and perimeter boards
Works on any sports field
No impact on TV production
Leverage all advertising surfaces
Different Ads For Different Regions At The Same Time
Potential Services
Virtual Ads
Multi Regional Ads
Banner Replacement
Virtual Signage
Virtual Mats (3D Carpet)
3D Sponsor Logos
.
.
.
.
.
.
Why Spboard?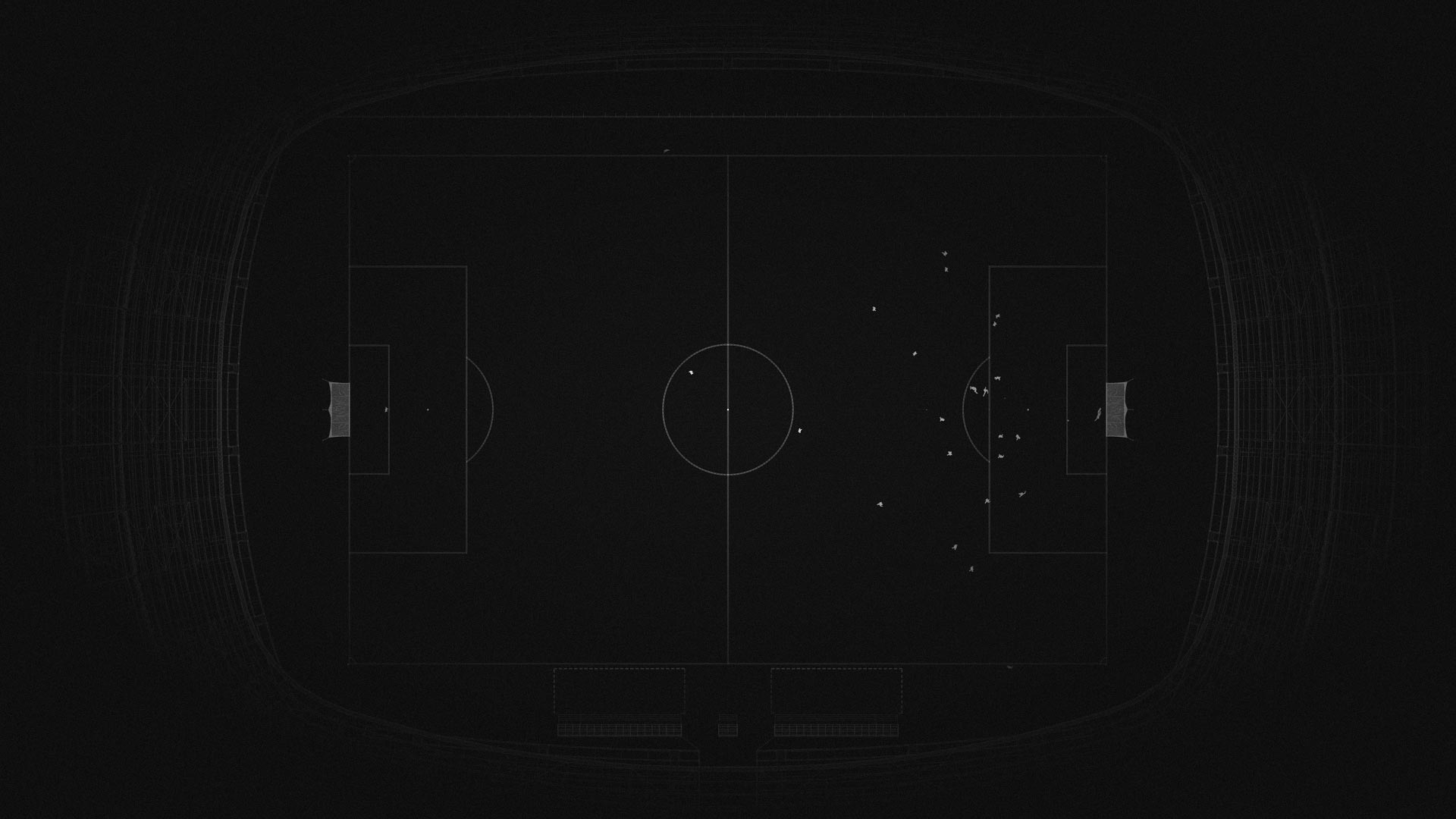 1
Beginning
Some tournaments have started using virtual ads from 5 years ago.
2
No Revenue
Until now, no broadcasters could have revenue from this new way of sponsorship;
3
Hardware
Because it needed to install huge hardware in sport venues to augment virtual ads for different regional feeds.
4
Pure Software
With Sponix's pure software virtual ad technology, it is possible to augment virtual ads in the broadcaster layer.
5
New Era
For the first time in the world, broadcasters can regionally tailor their sponsors for global sports events.

6
New Revenue
Through broadcasters, brands can speak to their target market in their native language and align their message with regional brand strategy.
workflow
Option 1:
On Site Integration with Broadcaster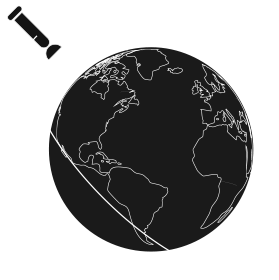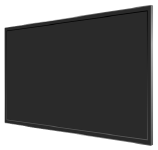 Selected Match Feed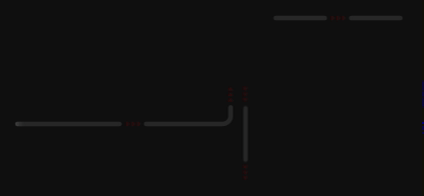 Software
TV Broadcaster
Option 2:
Remote Integration With Broadcaster (Unique Workflow of Sponixtech)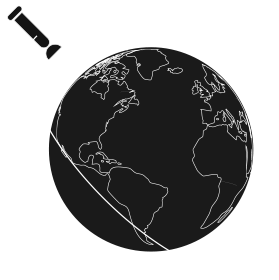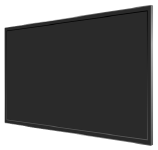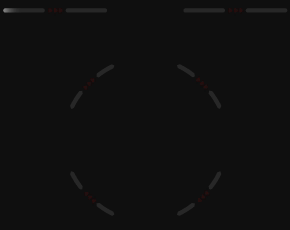 Stadium
Clear Feed
OB Van
Cloud Server
Feed With
Virtual Ads

Option 3:
Integration in Downstream (Unique Workflow of Sponixtech)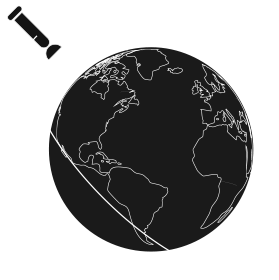 Selected Match Feed

TV Broadcaster
Original Feed
APAC Feed
MENA Feed
Europe Feed