The UAE Professional League was awarded the Best Innovative Technology Award at the Digital Studio Awards 2020 for using the Player Point of View technology developed by Sponix Tech.
The technology was implemented in January 18, 2020 in the UAE Cup Final between Al Nasr and Shabab Al-Ahli, in Zabeel Stadium.
At the 16th Annual Digital Studio Awards held with the technique of remote video communication on Wednesday, June 3, it was announced that UAE Pro League has won the category Best Technology Innovation Award for the 2nd year in a row; this year is for Sponix Tech's Point of View technology. They have won the same award last year for the "Virtual Seat" project in cooperation with Mediapro.
In this year's Best Technology Innovation Award, there were 7 shortlisted entries which had important technologies to present. Here are the names of the companies and the projects for this year: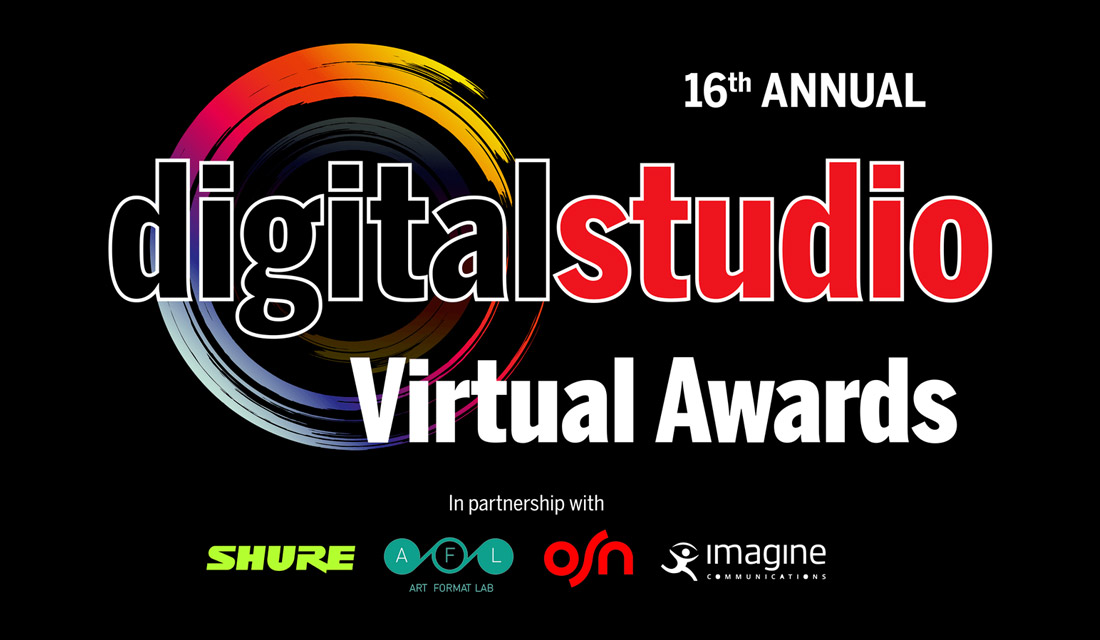 Best Technology Innovation Award
Delamere Marketing for LYNX Technik
LYNX Technik greenMachine HDR Evie
Masstech
Masstech Kumulate
Mobile Viewpoint
Mobile Viewpoint
BU Multimedia Solutions
Prysmian Group, BU Multimedia Solutions
StarzPlay
StarzPlay
Pro League Committee
UAE Pro League
Ross Video
Ultrix IP
For more information, please visit https://www.digitalstudiome.com/35157-uae-pro-league-innovates-its-way-to-ds-award-2020